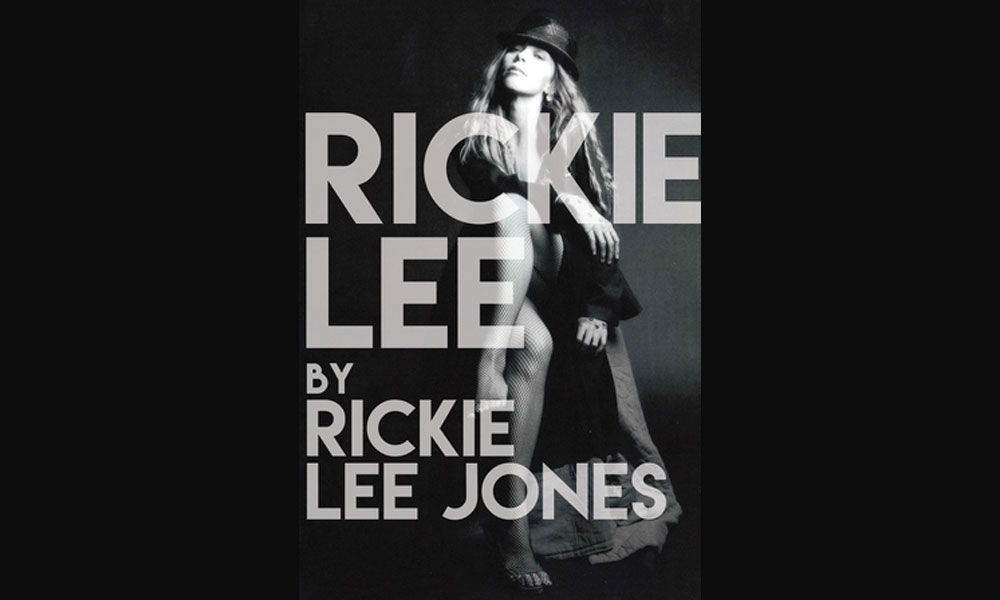 Grove Press is pleased to announce the fall publication of RICKIE LEE, a tender and intimate memoir by one of the most remarkable, trailblazing, and tenacious women in music, Rickie Lee Jones.
Grove Atlantic's Editorial Director Elisabeth Schmitz and Publisher Morgan Entrekin acquired the book from agent Andrew Blauner. Publication is scheduled for November 14, 2017.
"I am a life-long admirer of Rickie Lee Jones and her distinct musical and storytelling gifts," says Schmitz "Her prose is every bit as fresh and surprising as the poetry of her song lyrics. It's been a thrill to work with Rickie Lee on her extraordinary life story."
Rickie Lee Jones skyrocketed to fame in 1979, when as a yet unknown artist she appeared on Saturday Night Live, performing "Chuck E's in Love," in her trademark red beret. Time Magazine instantly dubbed her "the Duchess of Coolsville." Since then she has gone on to win two Grammy Awards, appeared on the cover of Rolling Stone twice, and was elected one of VH1's "100 Greatest Women of Rock & Roll."
RICKIE LEE is the first ever no-holds-barred account of the life of one of rock's hardest-working women in her own words. With candor and wit, Jones takes us on the journey of her exceptional life: from her nomadic childhood as the granddaughter of vaudevillian performers to her father's abandonment of the family and her years as a teenage runaway, from her beginnings at LA's Troubadour club to her affair with Tom Waits, her collaborations with Steely Dan, Dr. John and punk icon Mike Watt. She also writes about motherhood as a touring artist, and longevity as a woman in rock and roll.
Including never-before-told stories and accounts of the music business as Jones lived it, and illustrated with stunning personal photos, RICKIE LEE is an indispensable chronicle of one of rock's most innovative music icons.